GIFFARD Pomegranate syrup
Pure sugar syrup made from concentrated pomegranate juice and natural pomegranate aroma.
No preservatives.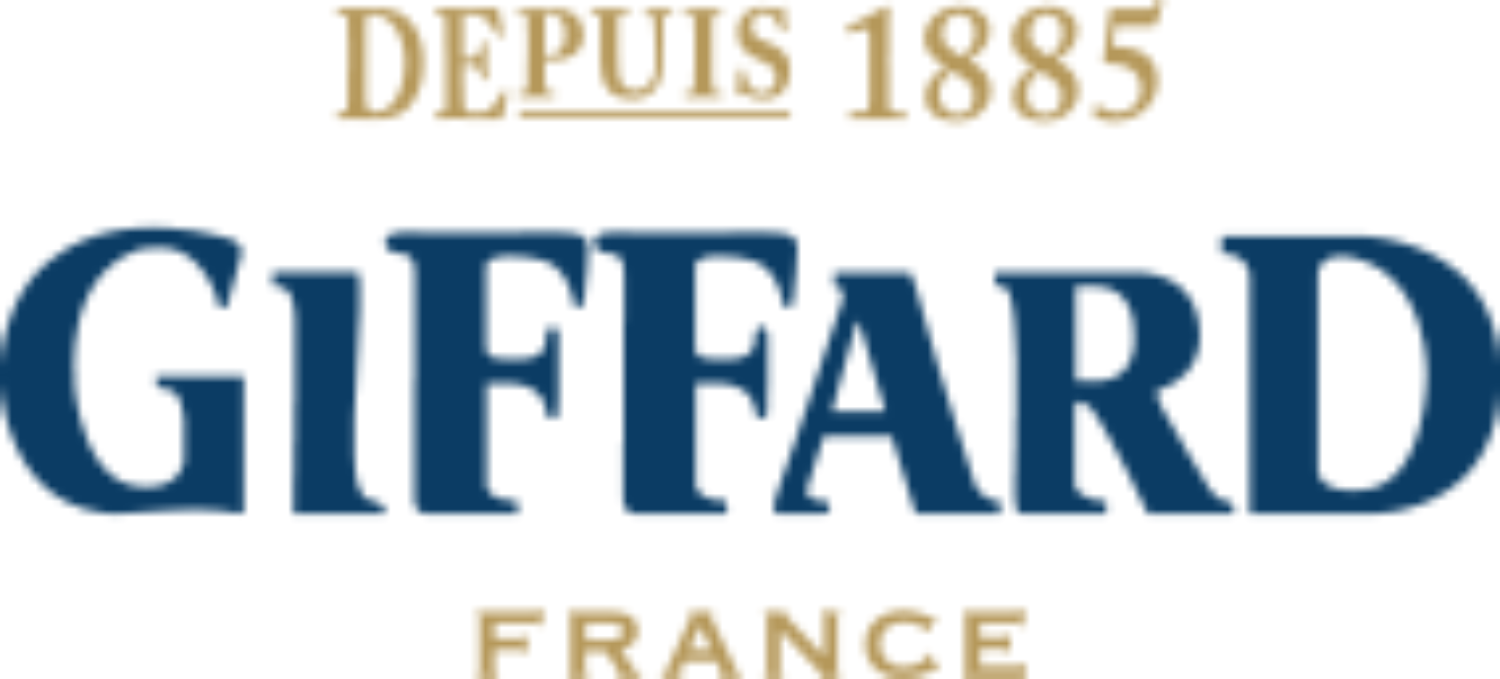 Easy return of products within

14

days from the date of purchase without giving reasons
Syrup based on concentrated pomegranate juice.
Taste and aroma:
The taste and aroma are very strongly felt pomegranate. Even a small amount of syrup will make your drinks delight customers and guests.
The unique, fruity taste of pomegranate enclosed in Giffard syrup!
Perfect for summer drinks, lemonades and drinks, as well as a great food supplement for desserts and ice cream.
Why choose Giffard syrup?
    Distinct taste and aroma, no artificial aftertaste
    Intense red color
    Large capacity
Best for:
    lemonade
    cocktails
    Ice Tea
    drinks
    smoothie
    Soothie
    Carbonated drinks
    Tea
    tinctures
    desserts
    Beer
It should be diluted 1: 8.
Store in a cool, dry place away from direct sunlight. After opening, use within 2 months.