Black Tea with additives Earl Grey Rose 100g
Earl Gray is a ceylon black tea that is aromatized with bergamot oil.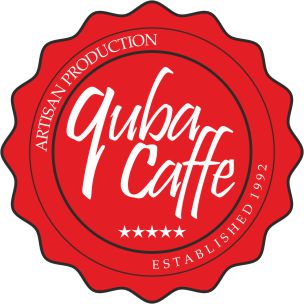 Easy return of products within

14

days from the date of purchase without giving reasons
Earl Gray dry, floral flavor with the addition of jasmine aroma and rose petals.
Bergamot oil gives tea flavor and aromas that make it difficult to mistake it for another. Earl Gray is a composition loved by tea connoisseurs.
Black tea is obtained by fermenting green tea. It has a stimulating effect due to the high content of theine. It inhibits the growth of bacteria that may be present in the digestive system. It stimulates the secretion of digestive juices. The undoubted advantage of black teas is lowering blood pressure - it improves blood circulation and reduces the risk of heart disease.
Brewing black tea for too long causes the release of tannins, which reduce the risk of developing certain types of cancer, but the tea then loses its flavor - it becomes bitter.
The composition was named Earl Gray in honor of Charles Gray, who probably received a tea flavored with bergamot orange oil as a diplomatic gift. Legend has it that the reason for presenting the gift was to save the son of a Chinese mandarin by one of Gray's men. This legend, however, was called into question due to many inaccuracies.
We brew black tea for 3 to 5 minutes. The extended extraction time can cause the release of tannins - compounds with anti-cancer properties - but they make the tea bitter.
Why is it worth drinking black tea?
It stimulates as well as coffee
It is an excellent source of antioxidants
It neutralizes free radicals
Anti-cancer effect
It delays the aging process
They have a positive effect on circulation and lower blood pressure.
It removes toxins from the body
Product features
Name: Earl Gray Rose
Producer: Quba Caffe
Ingredients: black tea, rose petals, bergamot aroma, jasmine aroma
Type: black tea
Brewing time: 3 to 5 minutes
Temperature: 95 ° C
Weight: 100g
Maximum number of infusions
,
,
,
Hints of jasmine and rose