White Tea with additives Sweet Seduction 50g
White tea with addition of lemon and raspberries! Yummy!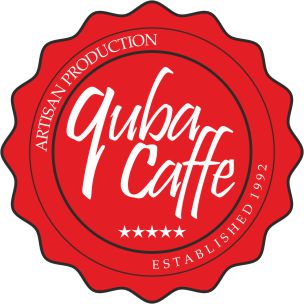 Easy return of products within

14

days from the date of purchase without giving reasons
A unique infusion that cannot be resisted!

A wonderful, refreshing, citrus flavor with a delicate hint of raspberries, based on light, floral white tea. The infusion has a bright, yellow-green color and a delicate aroma.
The whole thing is a mild blend with hints of fruit. Fans of white teas will certainly be satisfied - the additives do not dominate the taste of the tea itself.

White tea is a must for all connoisseurs. It is harvested in early spring - only the youngest tea leaves (the top, the first two leaves of fine and medium-leaf shrubs) and buds, which are dried and roasted. The first harvest affects not only the quality of the product, but also its price. These are exclusive teas.
The white tea in Sweet Temptation is made in China.

White teas are rich in polyphenols that protect the body against free radicals. The great advantage of white tea is the high content of antioxidant and antimutagenic compounds that protect people genetically burdened with cancer.
Why is it worth drinking white tea?
It lowers blood pressure
It slows down the aging process of the skin, which is why it is called the "Elixir of Youth"
It cleanses the body of toxins
Accelerates skin regeneration
Strengthens the gums and teeth
Strengthens bones
It has antioxidant and anti-cancer properties
Product features:
Name: Sweet Temptation
Producer: Quba Caffe
Ingredients: white tea, lemon myrtle, ginger, raspberry flavor, raspberry pieces, raspberry flavor
Energy value: none
Type: white tea
Brewing time: 1 to 3 minutes
Temperature: 75-80 ° C
Weight: 50g
Maximum number of infusions