Rooibos Superior 100g
Rooibos is a rooibos bush originating from Africa. Its leaves resemble pine needles in shape. Rooibos is not related to the tea bush, therefore the rooibos infusion does not contain caffeine or tannins.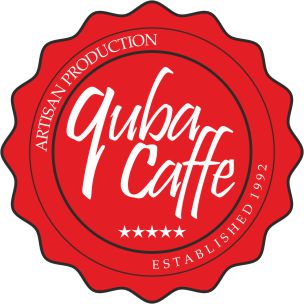 Easy return of products within

14

days from the date of purchase without giving reasons
A bushy plant native to South Africa, rooibos (Aspalathus linearis) literally means red shrub - a very apt description as the leaves, which initially have a luscious shade of green, turn an earthy red color when processed.
They are plucked, oxidized and dried, and then brewed in hot water - similar to tea.
Rooibos tea has been popular in South Africa for many years and was first commercially processed in the 18th century. It is naturally caffeine-free and blends well with milk and sugar, making it a popular, decaffeinated alternative to black milk tea. Interestingly, it is also rich in antioxidants, making it great for exfoliating the skin when used as a natural facial or body scrub.
The high content of vitamin C, antioxidants and micronutrients makes rooibos recommended as a daily drink for everyone.
Amber color, sweet aroma, characteristic of rooibos. Full, sweet flavor.
Double brewing possible, with a significant extension of the second extraction. Perfect both hot and cold.
Why is it worth drinking Rooibos?
Protects against free radicals
It lowers blood pressure
It has a positive effect on the circulatory system
It helps with type II diabetes
Supports liver regeneration
It soothes colic in children and abdominal pain
It has an anti-cancer effect
Supports the treatment of skin problems
It has a beneficial effect on the respiratory tract
Rooibos tea is recommended:
pregnant women
people with high blood pressure
children
convalescents
people with low immunity
in an anti-cancer diet
Product features
Name: Rooibos Superior
Producer: Quba Caffe
Ingredients: Rooibos Superior 100%
Type: black tea
Brewing time: 3 to 5 minutes
Temperature: 95 ° C
Weight: 100g
Maximum number of infusions