The ideal way for a perfect cup of tea! Magic TeaCup from Magisso! Thanks to the unique bottom of the cup, it is easy to prepare tea with the sufficient strength of aroma and taste that you prefer.

To prepare your tea in the TeaCup, you just need to:
1) tilt your desinger cup so that the side with a strainer was lower.
2) the next step is to put tea leaves in the strainer
3) pour over the tea leaves with hot water until they are covered
4) leave the TeaCup tilted for a while, about 3-4 minutes.

Tilting Magisso TeaCup the other way, you can control the appropriate strength of your tea flavour and aroma. Now your tea is ready to drink, and the tea leaves remaining in the strainer will spread their natural fragrance.

Also available in other colors!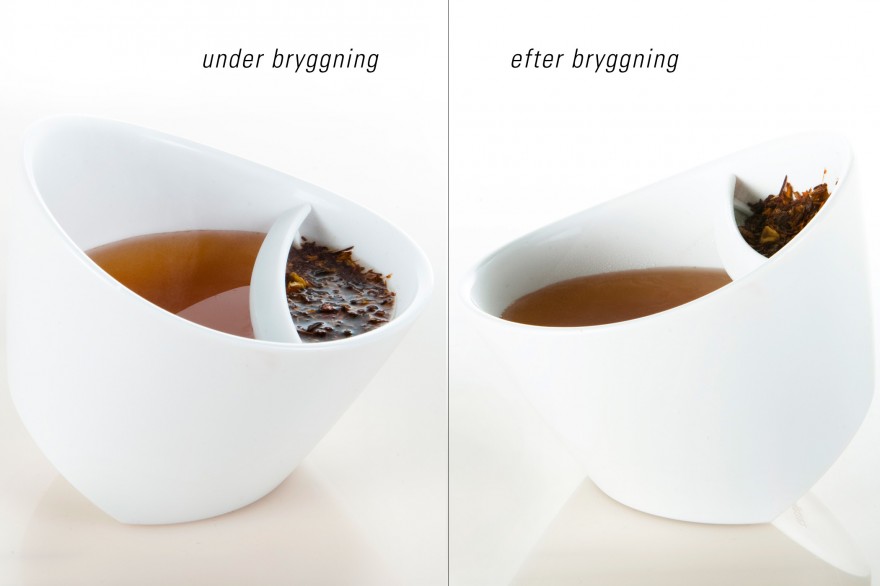 Capacity

:

250 ml

Weight

:

155g

Brand

:

Magisso

Colour

:

red

Purpose

:

tea

Type

:

zaparzacze