Herbal Tea Secret of Beauty BIO 100g
An amazing composition of herbs, rooibos and Pu Erh tea. The herbal taste is broken by the sweetnes of licorice, spicy aftertaste. The health properties of the ingredients make this tea beneficial for the body. The Organic Farming certificate.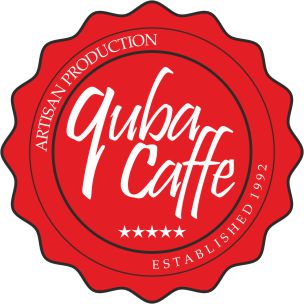 Easy return of products within

14

days from the date of purchase without giving reasons
Just an amazing tea!
Lavender flowers and sweet and spicy notes of Pu-Erh with spices give an unusual composition that will delight fans of unique flavors. The health benefits from all ingredients mean that this infusion has a beneficial effect on the body.
Secret of Beauty BIO herbal tea was awarded the Organic Farming certificate. Organic teas are produced without use of chemicals, pesticides or artificial fertilizers and are harvested by hand.
Flavor profile: the herbal taste is broken with the sweet taste of licorice, and the addition of spices gives a slightly spicy taste. the herbal flavor is broken by the sweetnes of licorice and the addition of spices gives a slightly spicy aftertaste.
Ingredients: organic rosemary, organic nettle, organic rosehip, organic rooibos, organic lavender, organic ginger, organic green yerba mate (5%), organic Pu-Erh tea, organic fennel, organic cinnamon, organic licorice root, organic cardamom seeds , organic black pepper, organic cloves.
The product contains licorice - people with hypertension should avoid excessive consumption.
We brew herbal teas a little longer for 4 to 7 minutes depending on your preferences. They can't be over-brewed. You can mix them with your favorite black or green tea.
Why is it worth drinking herbal teas?
Naturally free of caffeine - can be drunk by children, pregnant women and the elderly

A great replacement for artificial juices and drinks

Can be prepared both hot and cold

Improve the appearance of your complexion

Improve the quality of sleep

Help with problems in the digestive system
Maximum number of infusions