Fruit Infusion Moringa Mango 100g
Delicious fruit tea without hibiscus. Naturally sweet (thanks to hibiscus it is not sour) with a sensational mango flavor. Fruit tea does not contain caffeine, so you can give it to children without fear.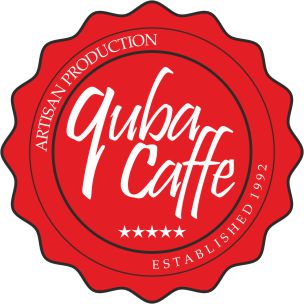 Easy return of products within

14

days from the date of purchase without giving reasons
The pure sweetness of exotic fruit, combined with the unique taste of moringa.
Moringa Mango comes only from ecological gardens, where no chemicals, artificial fertilizers or pesticides are used, and harvesting is done manually. It has the European BIO certificate.

Moringa is a species of a unique tropical tree, mainly native to northwest India and Pakistan. Another name for it is horseradish tree, derived from the root, which tastes similar to horseradish. This plant has an anti-inflammatory effect and properties similar to antibiotics.
Moringa is rich in many valuable ingredients such as antioxidants, protein, potassium, iron (as much as 25 times more than spinach!), Vitamins A, C and C, as well as manganese, chromium, boron (more than any plant!), Amino acids and Omega-3, 6 and 9 fatty acids. The uniqueness of moringa is also due to the large amount of antioxidants and the prevention of serious diseases such as cancer, diabetes and heart disease.
We brew fruit teas for 4 to 7 minutes depending on your preferences. They do not burn.
You can mix it as desired with your favorite black or green tea. It is recommended to brew up to two times in order not to lose its flavor.

Why is it worth drinking fruit teas?
Naturally free of caffeine - can be drunk by children, pregnant women and the elderly
Full of vitamins and minerals.
A great replacement for artificial juices and drinks.
They can be prepared both hot and cold.
Product features


Name: Moringa Mango BIO
Producer: Quba Caffe
Ingredients: Organic Apple, Organic Moringa, Organic Apple, Organic Carrot, Organic Mango Pieces, Organic Sweet Blackberry Leaves, Organic Pineapple Pieces, Natural Mango Flavor, Organic Rose Petals, Natural Watermelon Flavor, Natural Lemon Flavor, Other Natural Flavors (Lemon Flavor)
Type: fruit tea
Brewing time: 4 to 7 minutes
Temperature: 95 ° C
Weight: 100g
Maximum amount of brewing